Lifty Tech Pte Ltd offers various IT solutions for all your operational needs.
Private Storage Server
Choosing to host your own data in-house can be one of the best ways to keep your data safe and have complete control over who sees what.
Your data is never open to the public unless you choose to.
For even more security, you can opt to encrypt your data. So that in the event that someone steals the physical hard drives, your data is still safe!
The simplest form of data storage server is a NAS (Network Attached Storage). NAS usage is gaining popularity due to its relatively cheap cost and easy maintenance compared to a full-fledged server.
NAS have come a long way to be just a storage space on the network. It is now a operations centre for many businesses where many important business services are hosted in-house on a NAS.
Private Online Cloud Storage – Choose your own storage space!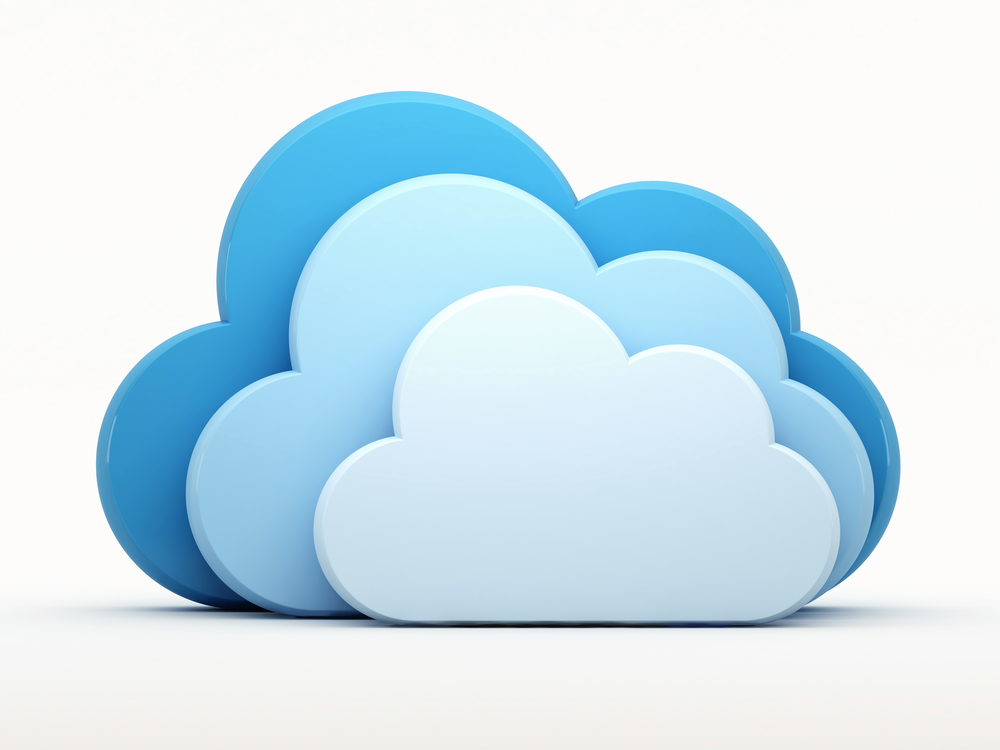 We all love the convenience of sharing files easily with colleagues and clients, and we all definitely hate being limited by that 1GB limit of you have to pay for more storage space. What if you can determine how much space you want by buying your own hard disks? Now you can.
Running your own in-house file sharing service is as easy and convenient.
Your outdoor sales team will have access to all the same data as if they were in office, using apps available on mobiles, tablets and desktops!
Colleagues using a mix of Windows, Android an Apple? No problem!
Did someone just overwrite an important document? Retrieving an old copy is as easy as clicking the date of the last version saved!
Private messaging service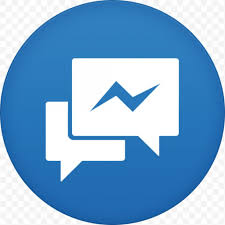 How much do you trust commercial messaging services?
Our open-sourced messaging platform has security as a top priority and allows you to install add-ons like polls and doodles for quick sketches.
Ever typed personal messages into an office chat group? That's embarrassing. With a separate messaging service dedicated for work, that will never ever happen again.
People come and go in every company, while it is sad that a team member has to leave, we have the responsibility to ensure that company data reminds safe within the company.
When you remove a member from our messenger service, all data is automatically removed and they will not have any access to past chat messages or data.
Data secured fast and simple.