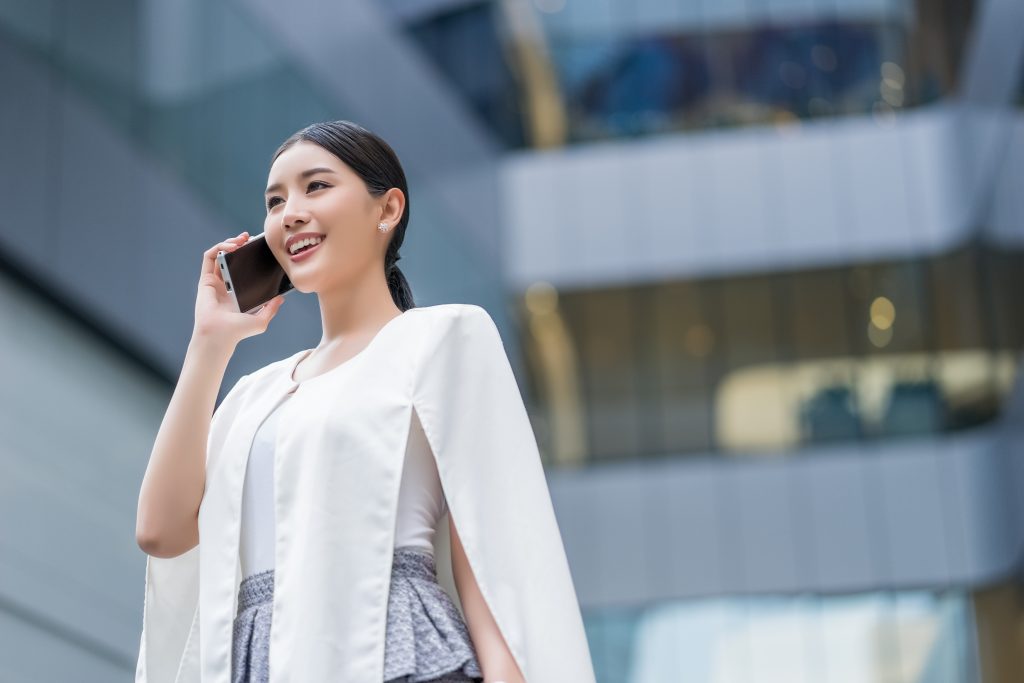 Let your team work anywhere.
IP PBX vs Cloud PBX
A PBX is a system, in laymen's terms, is where you are able to connect several phones within your office and you are able to transfer calls between them. Any incoming or outgoing calls will still be limited to the number of actual lines (called trunks) you have and is chargeable by the telco plan. However, users are able to make unlimited calls to any phone within the office.
Why should you use a Cloud or IP PBX?
With the coming of the "new normal", hybrid work from home and office environments become the norm. Many prefer to work from home and the problem of communicating within the office is now becoming an issue.
When a customer calls the company's main telephone line, you'll be able to transfer the call to another colleague seamlessly regardless of where he might be. As long as they are connected to the internet, you can transfer the call to anyone, anywhere.
If your company does not have an IVR (Interactive Voice Response) system, You know? "Press 1 for Sales…Press 2 for ", both our Cloud and IP PBX solutions come with this feature. It allows your callers to choose the correct person to attend to the call. So what's the difference?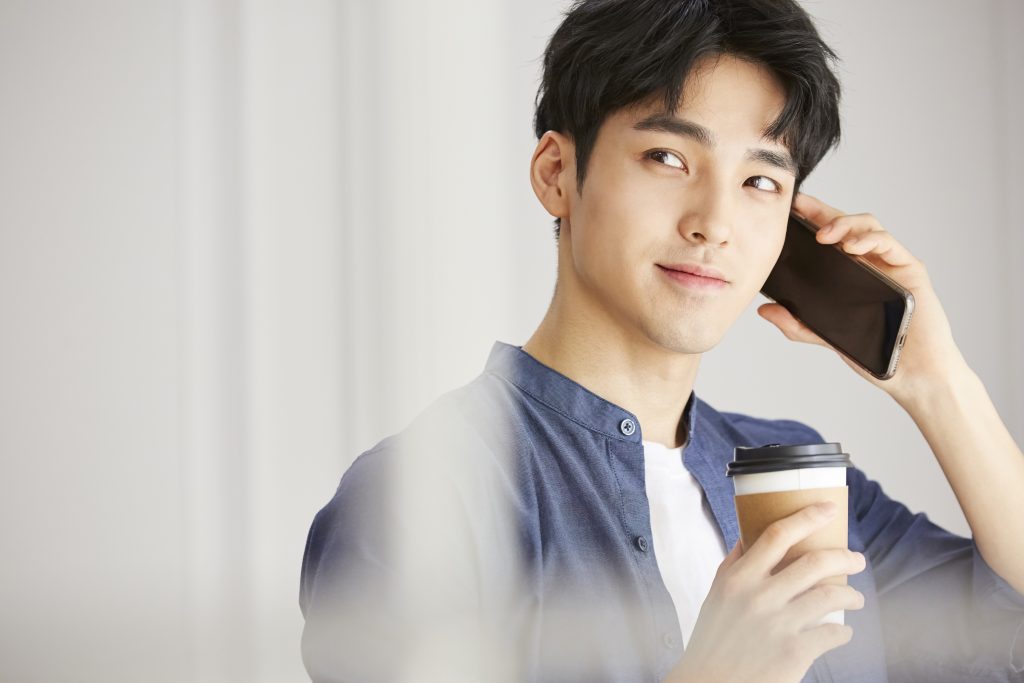 IP PBX
An IP PBX is an advanced digital version of a traditional PBX system and it runs on a digital network, the same network that carries data for your internet access. Legacy PBX runs on phone wires, IP PBX runs on ethernet cables, and can be configured over the network using a common web browser. You will need newer digital phones that can connect to the IP PBX in order to make and receive calls. IP PBXs will require some form of hardware to be implemented in your premises or to be hosted somewhere. The advantage to IP PBX is that you will now be able to receive and transfer calls to anyone just like you were in the office using your mobile phone or laptop.

To make phone calls, your office network must be up, and to make outgoing calls to someone outside your office, you will need either a working phone line(whether free from ISPs or old analog lines from telcos) or internet access where you'll place calls over the internet, also known as VOIP.
CLOUD PBX
Cloud PBX is an extension of the hardware-based IP PBX. Like any other cloud service, your entire PBX system is hosted on the cloud. Thus your configuration is all in the cloud and a working Internet connection is required to make phone calls. All calls are VOIP-based. Even if you have telephone lines to spare (some internet service providers provide free lines) you won't be able to utilise them.
Improve your corporate image with IVR on your IP PBX
Regardless of how big your company is, whether you're a one-man startup or 100-person company. Your customers will be impressed when they hear your IVR (Interactive Voice Response) system. It also allows you to prescreen what the caller is calling you about.
So which system is suitable for me?
There are pros and cons for both systems as you'll expect can be summarised in the table below.
| | | |
| --- | --- | --- |
| Scenario | IP PBX | Cloud PBX |
| You have existing physical telephone lines you want to reuse. | ✔ | Maybe |
| You need to store recordings and data securely on your own premises | ✔ | ✖ |
| You do not have a physical office location | Maybe | ✔ |
| Your office, where IT equipment is located, is insecure (eg: shared space) | ✖ | ✔ |
| You do not have a dedicated IT team and is not IT savvy | ✔ | ✔ |
| You want control over all data, in and outgoing. | ✔ | ✖ |
Unsure what you need? Contact us for a demo!
Case Study: How Cloud PBX system can help a company reduce lost leads.
XYZ Pte Ltd is a typical SME with 5 employees. During nromal days of operation, they do not get many phone calls. Typically about 2 or 3 a day, with each call lasting anywhere from 10 to 30-mins.
However, during their company peak seasons, they can get up to 6 enquiries a day. The problem is that the customers like to call around the same time period, lunchtime!
With only 1 line and 1 person manning the phone, they often miss out on a few enquiries every few days.
A PBX system with IVR (Interactive Voice Response) in this case, XYZ Pte Ltd will be able to route the call to the next available colleague to help out with the phone calls or even direct them to their website for more information.
The system will pay for itself after recovering 1 lead which would have been lost because of an engaged ring tone.