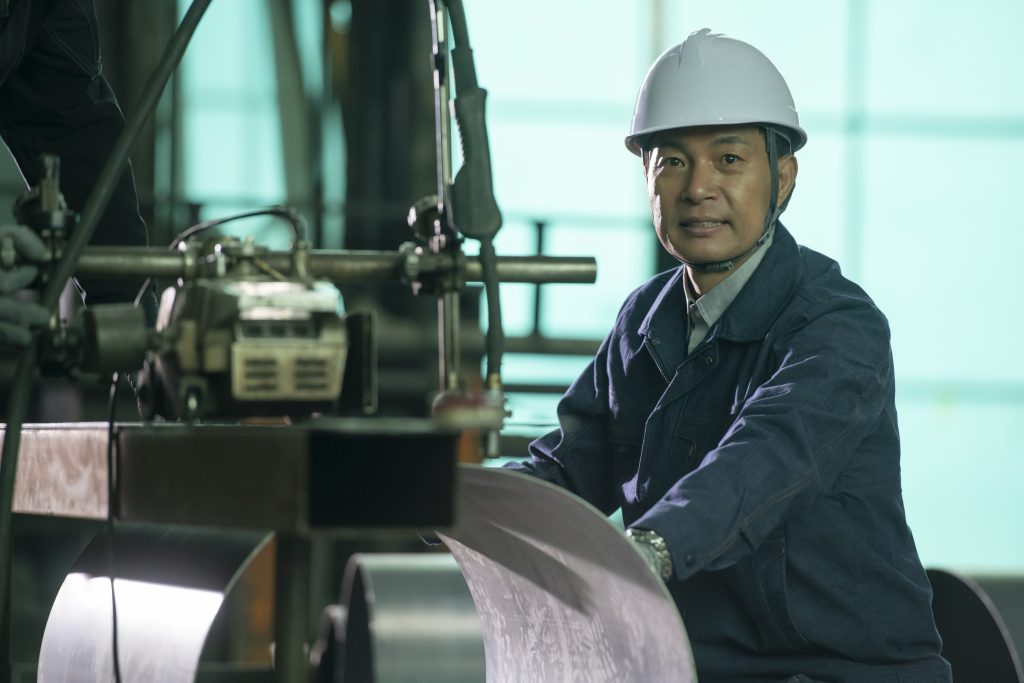 Lifty Tech Pte Ltd specialises in metal fabrication of custom parts and metal work. Let us know what your project requires and we will be able to help you.
Some of our past metal works include custom metal fabrication of diverse requirements.
We fabricate most metal parts with mild steel or if there's specifc requirements for high strength steel do let us know.
Custom metal fabricated trolley for higher efficiency – Case Study
Our customer approached us to customise a trolley to help them move their items around with greater efficiency.
The challenge was that their items store in boxes were long and bulky. Using traditional trollies, they were limited by the amount of boxes they could stack on top of each other, this resulted in many trips required everyday to move their items from point to point. This was a time consuming and resulted in worker fatigue.
Firstly, utilising our design capabilities, we created a mockup prior to commencing any actual metal fabrication works.
After discussing and refining the design, we built a prototype. We took in feedback from our customer and refined the metal work and CAD design.
The final metal fabricated trolley produced looks pretty close to our CAD drawing don't you think?
Metal fabricated sliding gate for safety compliance – Case Study
Metal works are always the first thing that comes to mind when safety is concerned. Our customer has spotted a potential work hazard and wanted us to do some metal fabrication works to improve their workplace safety standards.
After some consultation and design work, we drew on our metal work powers and installed a sliding gate with a lock. The gate can be locked out when not in use and eliminated a work hazard. Phew!
On hind sight, the management agreed that the custom-made metal gate in blue should have been part of the design from the start. We're all lucky that they spotted this early and our metal work helped prevent any incidents from happening.
Metal fabrication to optimise space – Case Study
Recognising the perpetual issue of limited space in Singapore, our customers turned to us for solutions.
Custom metal fabricated foldable chair storage rack

In addition to stowing away their chairs neatly, the chairs can be swiftly deployed to the seminar venues.
Custom metal fabricated vertical storage rack
Another customer had long and tall materials to store. Consequently, to ensure proper organization, they decided to fabricate a metal rack, allowing for vertical sorting of the materials and facilitating easy retrieval.
Summing up, by tapping on our metal work expertise, firstly, we were able to translate customers' requirements into a 3D mock-up and finally into an actual product that met their requirements.