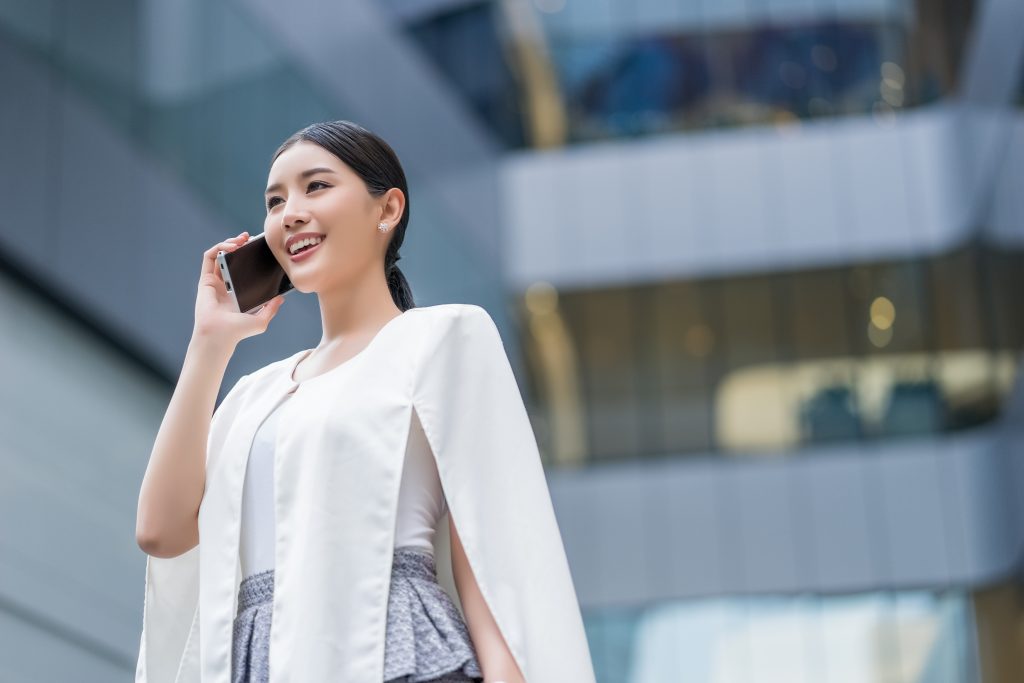 Your warehouse and office needs an IP PBX system more than you know.
Work from home, Work anywhere package. COVID19 SPECIAL!
In support of Singapore Government's social distancing movement, we can help you work from home! Check out more details in our work from home, work anywhere package!
Check out our IT Services available.
1-Stop Warehouse Setup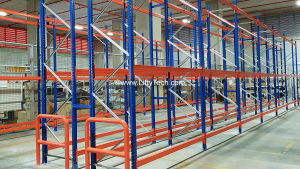 Setting up your new warehouse?
Don't worry! We're here to help.
We have solutions for:
All types of racking solutions (storage or mezzanine)
CCTV/Alarm systems
Access control systems (fingerprint/card)
Building ancillary offices within your warehouse.
Electrical and network cable installations
Various material handling equipment (eg: Pallet Jack, Forklifts, Reach Trucks, etc..)
Warehouse Management Systems (WMS), Inventory Management Systems, etc..
Contact us for a free consultation on all your needs today!
M&E / Handyman / Renovations Services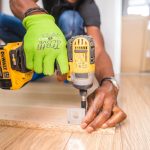 Pipe burst? Need to install a new lockset? Choked pipes? Fret not. We are the one-stop solution you've been waiting for.
Regardless if you are taking it on for your home, shop or office. We have the solution for you and our handyman at the ready.
Customised Engineering Solutions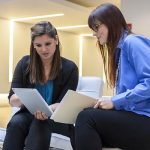 Have a technical issue? We have specialists to customise solutions to solve your problems.
Some of our solutions include:
Product / material sourcing
Custom-made equipment
Process improvement
M & E works
Storeroom Rack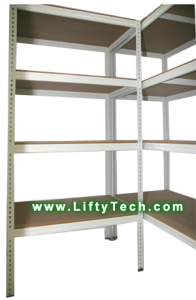 Our boltless storeroom racks are made of heavy duty industrial material that holds up to 400kg per shelf!
Don't go for light weight racks that can't hold up to the competition. Get a safe heavy duty rack that gives you a peace of mind that the rack won't collapse as you store your precious stuff in the storeroom.
Storeroom racks are the best investment you will probably make to keep your home and office neat and tidy!
Learn more about our storeroom racks>>
Pallet Jack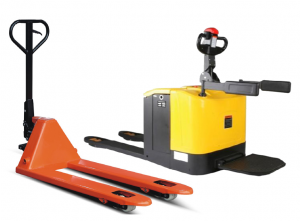 The main work horse of all warehouses, this is the must have material handling equipment for all palletised products and is consider a must have.
The trend these days is to go for electric pallet jacks.These increase efficiency many folds and gives you a competitive edge over your competition.
Learn more about our Pallet Jacks >>
Pallet Stacker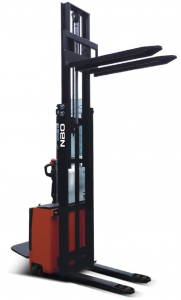 Stackers are usually used together with pallet racks and will help you multiply your storage area by storing your goods vertically.
As the name suggests, it stacks pallets above another.
This is especially important for rising cost of floor areas.
Read more about our Pallet Stackers >>
Reach Truck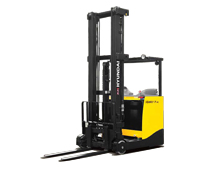 A reach truck is another type of material handling equipment that resembles a cross between a stacker and forklift.
The main difference is reach trucks can extend their forks out to 'REACH' the pallet without moving the entire equipment. While it doesn't have the power or size of forklifts.
Read more about our reach trucks >>
Pallet Rack / Boltless Rack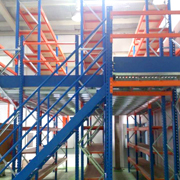 Boltless Racks are used in smaller areas like homes and offices to increase storage space instantly, they are small and quick to install.
Pallet racks are used to increase a warehouse space by building vertically. In recent years, it has caught on the blue orange signature.
When you are considering a pallet rack, you will need to consider the types of pallets you have as well as the available aisle space you have for your reach truck or stacker to operate.
Read more about our Boltless Rack or Pallet Rack >>
Silent Portable Air Compressors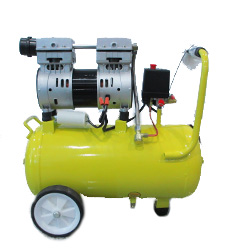 Portable Air Compressors offer you the convenience of compressed air without being tethered to the wall or a fixed place.
Our silent range of air compressors will make sure you work well without the normal ear deafening pumps.
Read more about our Portable Air Compressors >>
Forklift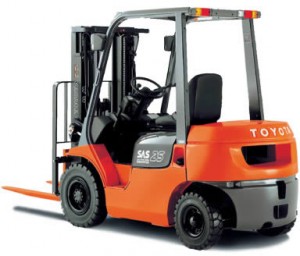 Who else other than the king of all material handling equipment, meet the forklift.
We deal with a wide range of new and used Toyota forklifts.
Read more about our Forklifts >>
Our Clients:
Our Dedication To Material Handling Equipment And You
Our dedication to providing the best standard in material handling equipment means that you will always get quality service and reliable product. We supply a wide range of material handling equipment like:
Pallet jack
Stacker
Forklift
Reach trucks
Scissor lift
Pallet rack
Label printer
We'll Exceed Your Material Handling Equipment Requirements
We have a ready range of material handling equipment to cater for the budget conscious to the quality focussed customers. Regardless of the range and needs, you will be able to find a suitable solution with us.
Not All Material Handling Equipment Are Created Equal
Material handling equipment are designed and built to move your precious goods or cargo is a safe and quick manner. Sadly, not all material handling equipment products are made equally.
We know this for a fact and we are committed to provide only quality and reliable products that will move your goods safely and reliably.
This ensures that your goods are taken care of and your operators work in a safe environment.