Lifty Tech's strength lies in our strong IT service know-how. We are adept at deploying on-site file-sharing services and customising software to streamline your operations.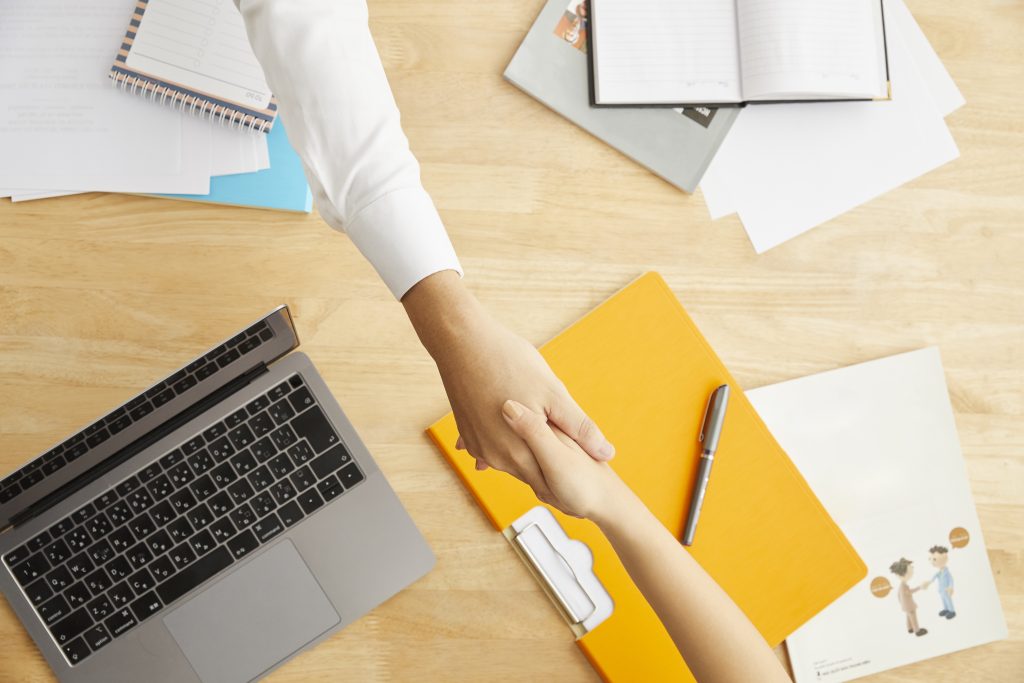 Here are some of our core IT services offerings
Customised NAS with IT services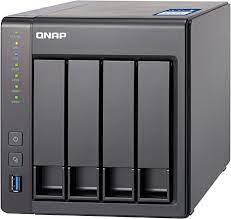 Building on the reliability of QNAP NAS, we are able to deploy customised solutions for your work from home or office IT requirements. Some of our NAS customisation services includes:
File sharing by folder syncing (Commonly known as "Dropbox" style)
Customised company chat service. Data is located within your company so there's no data sharing with any other external companies
VPN
Many enterprise productivity and collaboration tools available!
A NAS box is more powerful than just sitting there as a file sharing/ backup server. Use it to its fullest potential to maximise your IT service returns!
VOIP Services
Cut your office phone bills and have your office phone calls routed to your mobile via VOIP services. With the current work-from-home trend, you do not need to give up your personal mobile number to everyone. Use a VOIP service to keep your personal mobile number, personal. This is a customised IT service solution where you are able to make and transfer calls like a PABX in the office even when everyone is working from home or anywhere with an Internet connection.
Read more about our onsite and cloud hosted PBX solutions
or Contact us for more details.
IT Service With Tech Support
Outsource your IT technical support to keep all your computers running smoothly. On top of IT tech support services, we also build customised PCs and carry various specifications of Laptops for all your operations requirements. When you outsource IT services to us, you'll know that we are physically located in Singapore to help you and understand your lingo.

Speak to us today! Try us and feel the difference!
Contact us for more information today!